We are pleased to announce that our RentSyst car rental software has taken a leading position in an independent rating from SoftwareWorld. They rated all RentSyst software functionality and added our rating."Top 10 Car Rental Software in 2020".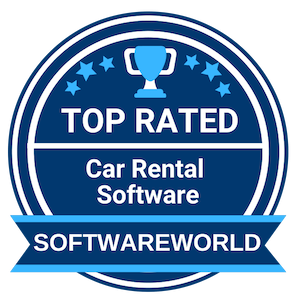 What is SoftwareWorld?
SoftwareWorld is a reputable website of software review and evaluation. Their website helps businesses select the right software tools to increase the efficiency of their business. Therefore, getting into their list is a very good sign.
We created RentSyst, a car rental business software that optimizes, unifies and simplifies the basic processes of managing a car rental business. Moreover, our CRM system provides users with the best tools of managing their fleet and orders with an intuitive interface. We strive to ensure that our clients can manage their own fleet and orders from their smartphone being anywhere in the world