Integration with Marketplace by Rentalcars.com available now.
Rentalcars Marketplace is one of the most popular worldwide booking platforms, so we are highly recommended to create an account here and get additional reservations.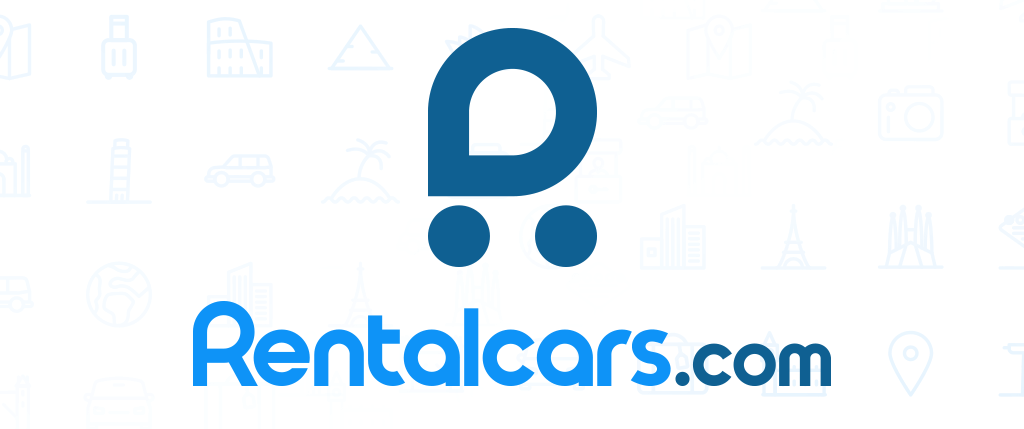 Now all Customers who have an account at Rentalcars platform can easily integrate with RentSyst. This integration will provide you following options:
connect your fleet for both platforms (Rentalcars and RentSyst)
connect your working areas for both platforms (Rentalcars and RentSyst)
double-sided integration for calendar and fleet availability (means if car booked inside RentSyst, the same car will not be available for same booking date at Rentalcars, and vice versa)
automatically receive reservations from Rentalcars inside RentSyst
take a full control of the orders received from Rentalcars inside RentSyst CRM
To connect Rentalcars to RentSyst you will need to add Login and Password data. All these credentials you can find inside your Rentalcars account.
Please follow the link to see the full Guide – Integration with Rentalcars Marketplace.
---